Signature Live
Transforming Marketing website into an Engaging Adventure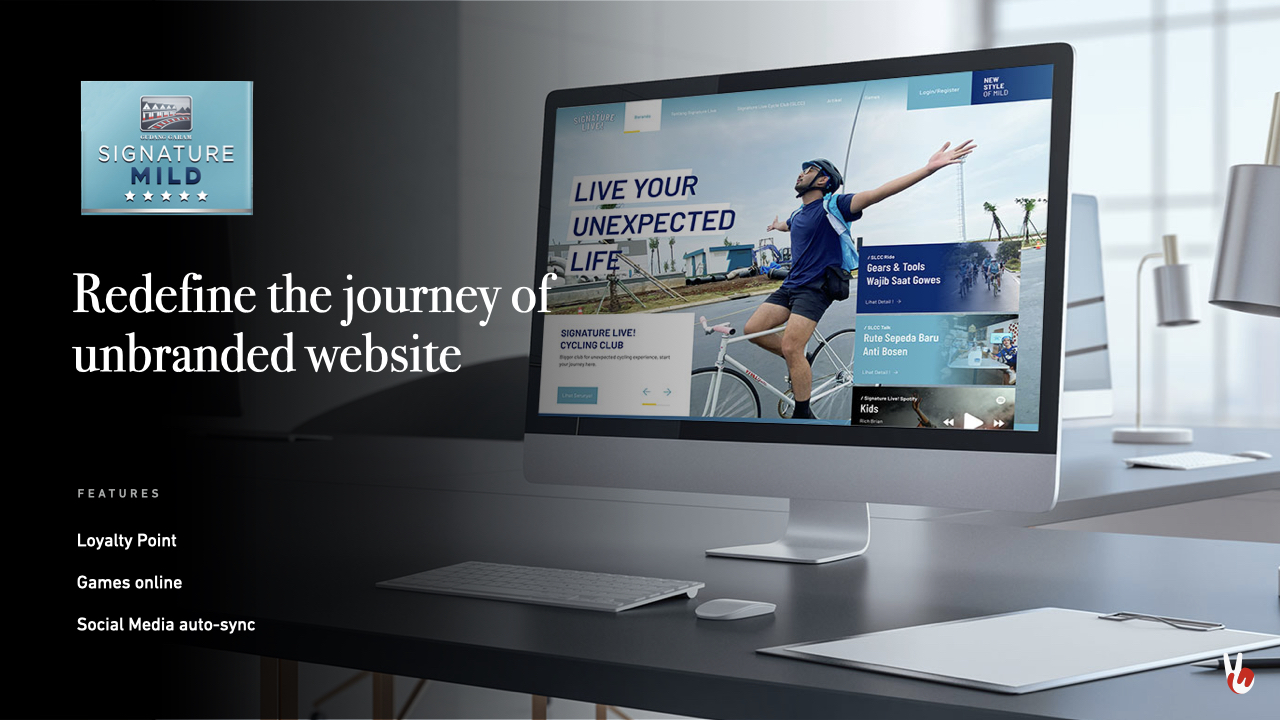 Welcome to a new era of digital marketing, where engagement meets excitement, and websites become captivating playgrounds. At Signature Mild, we believe that marketing should be an exhilarating journey, and we are thrilled to introduce our innovative approach to website gamification.
We create a responsive website becomes more than just a static page. It becomes an immersive experience that captures the attention of your visitors and keeps them coming back for more. With our gamification and loyalty system engine, we transform your digital presence into an interactive adventure that leaves a lasting impression.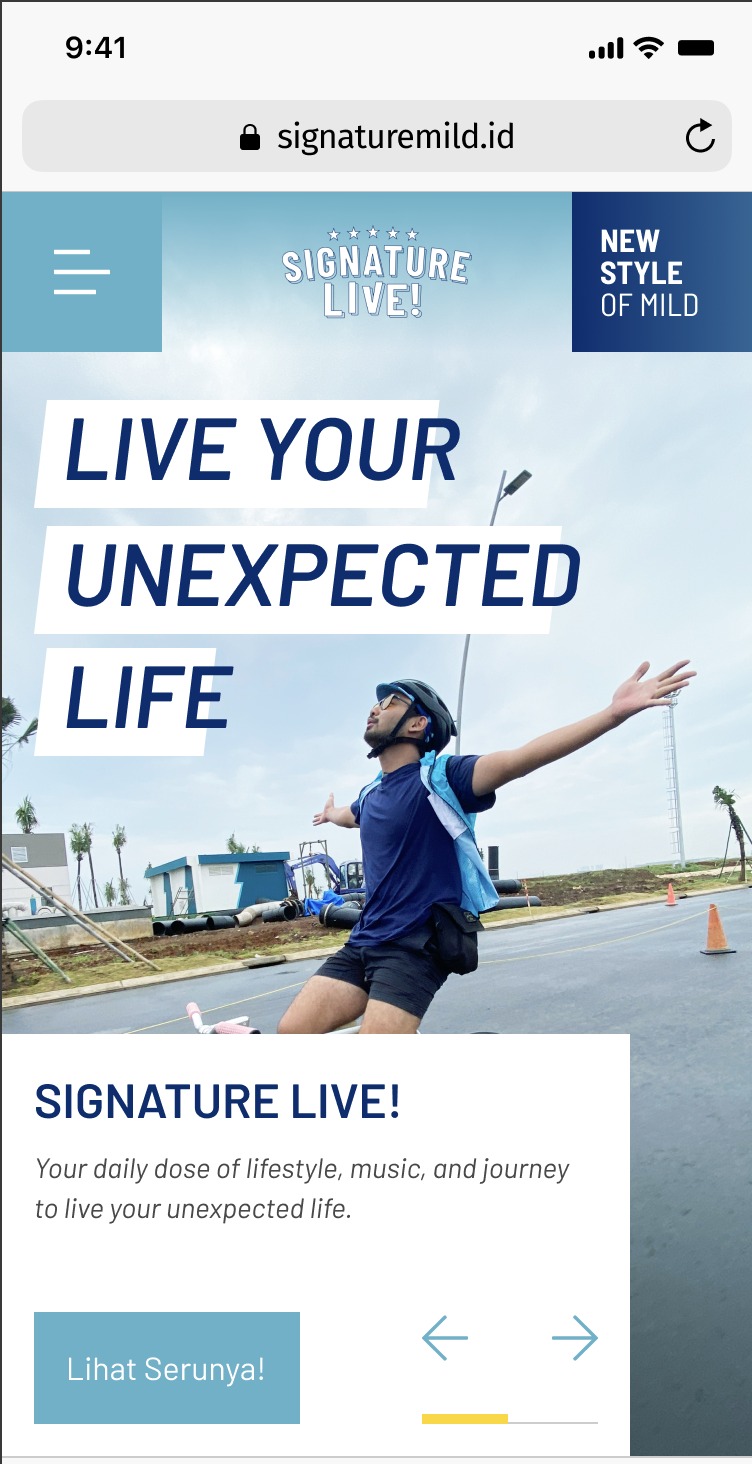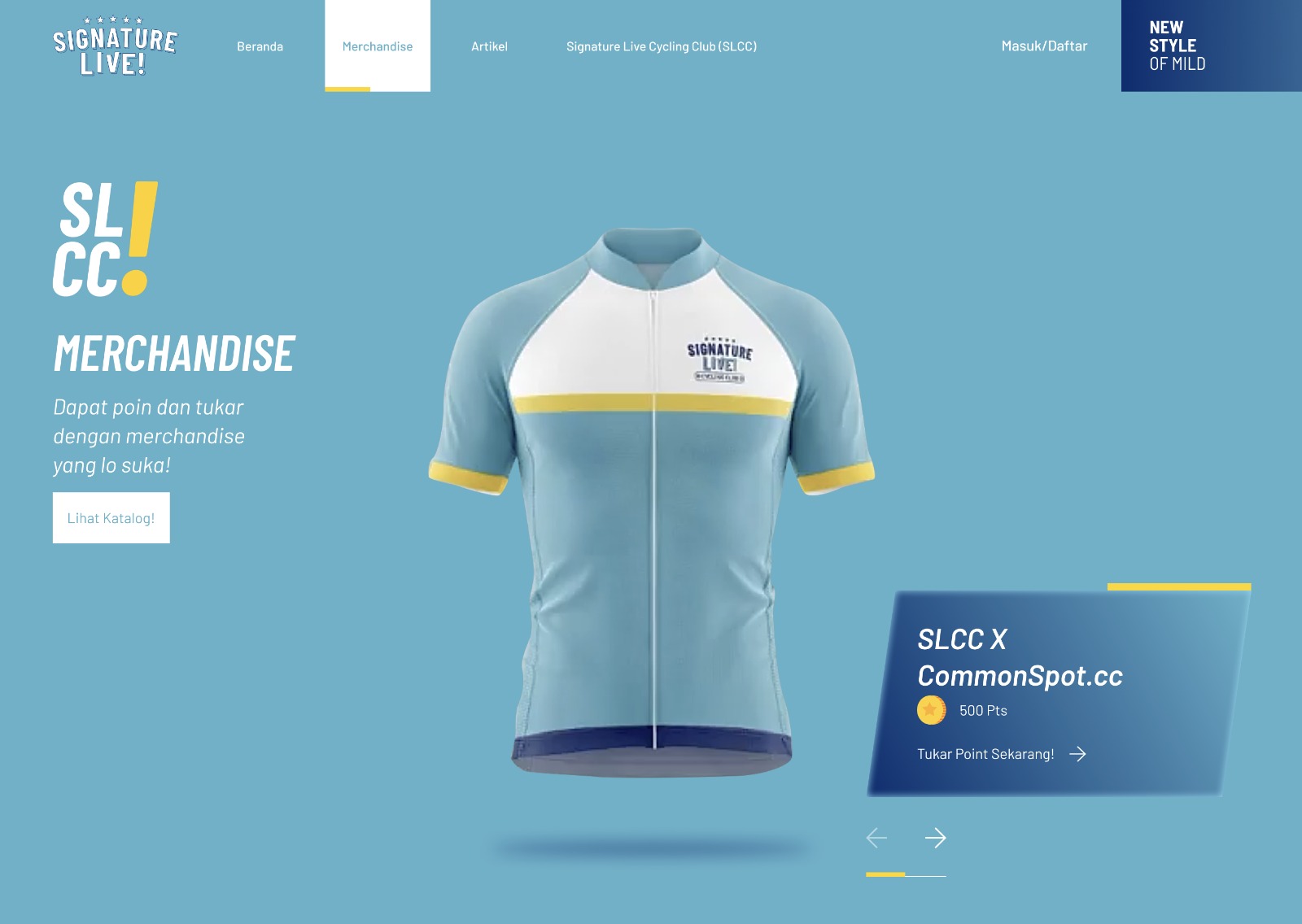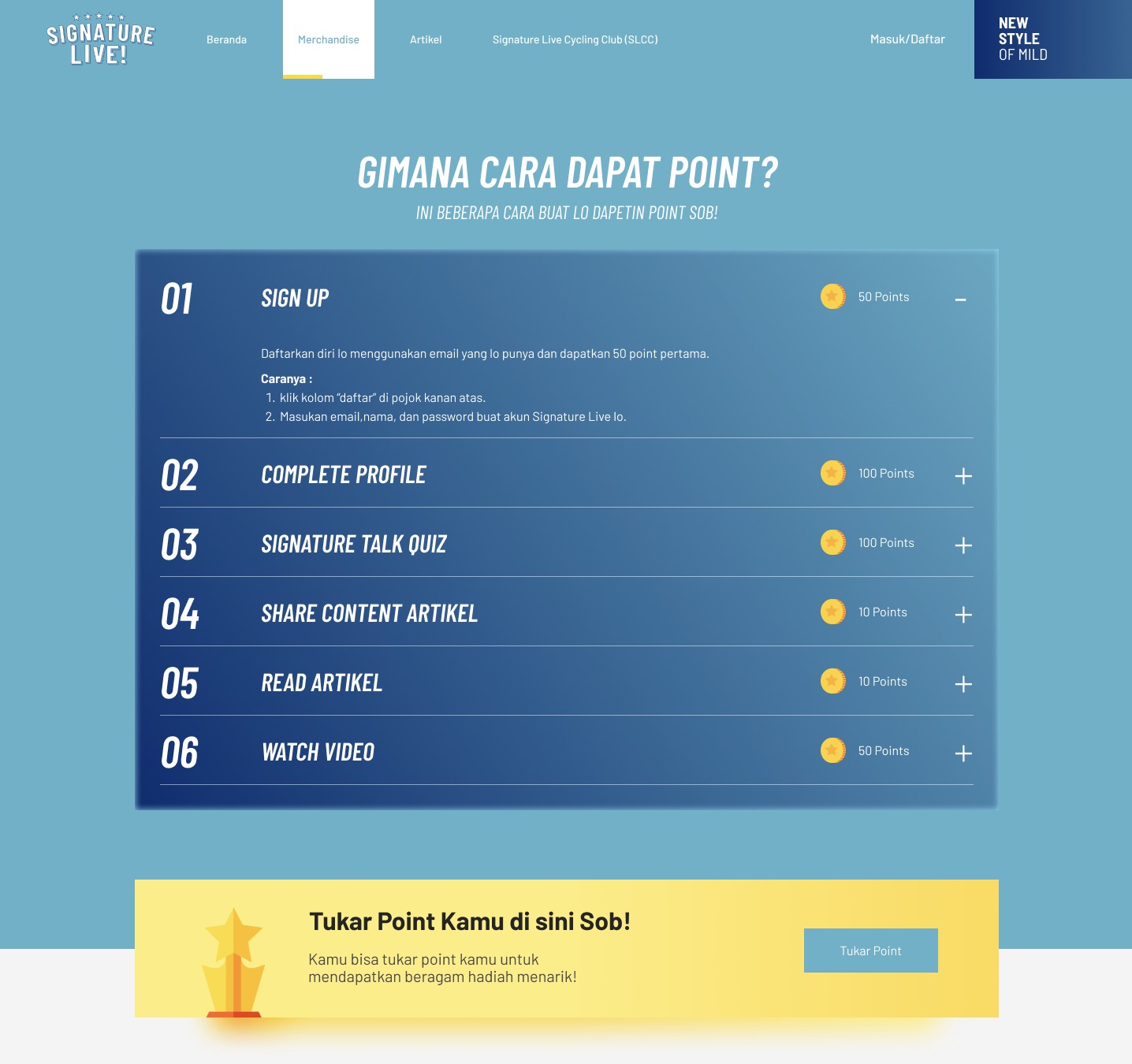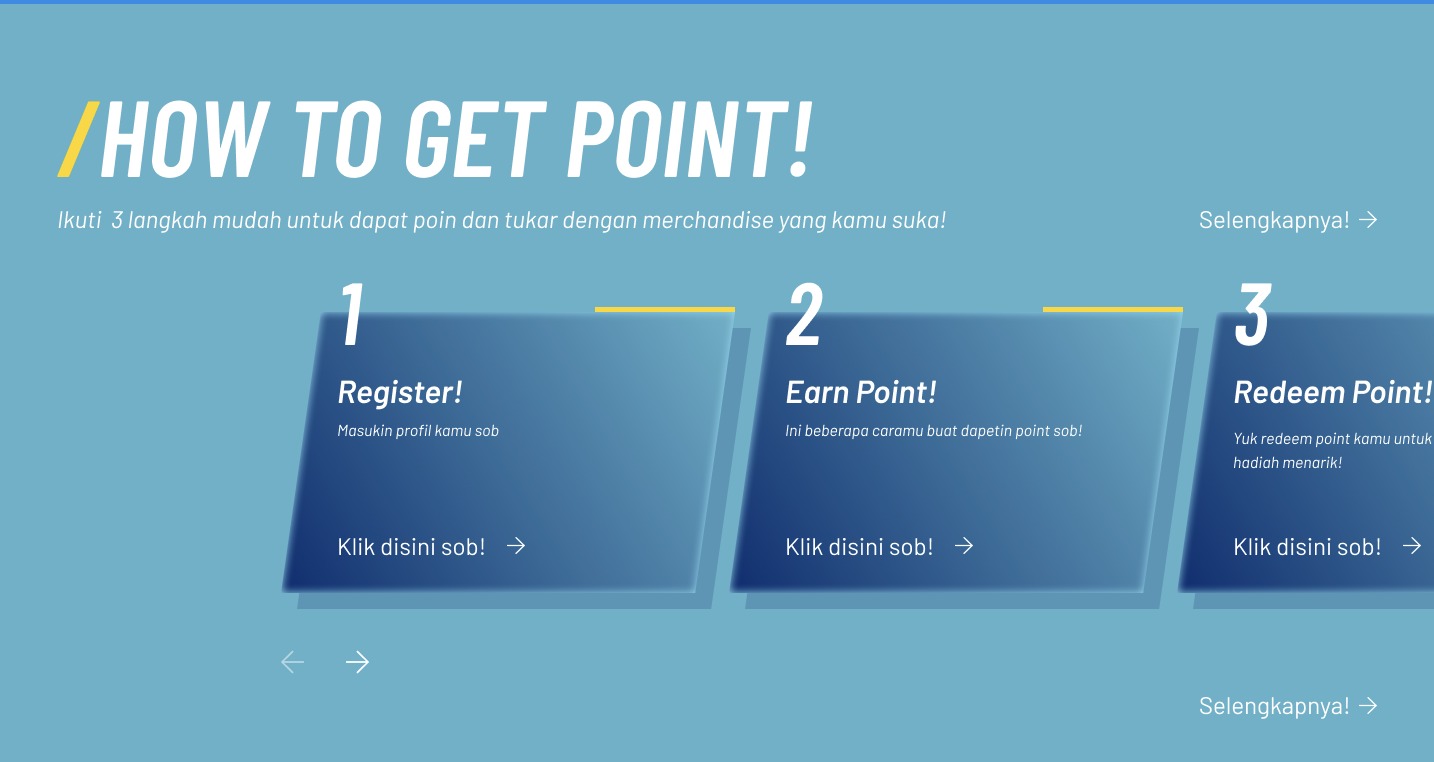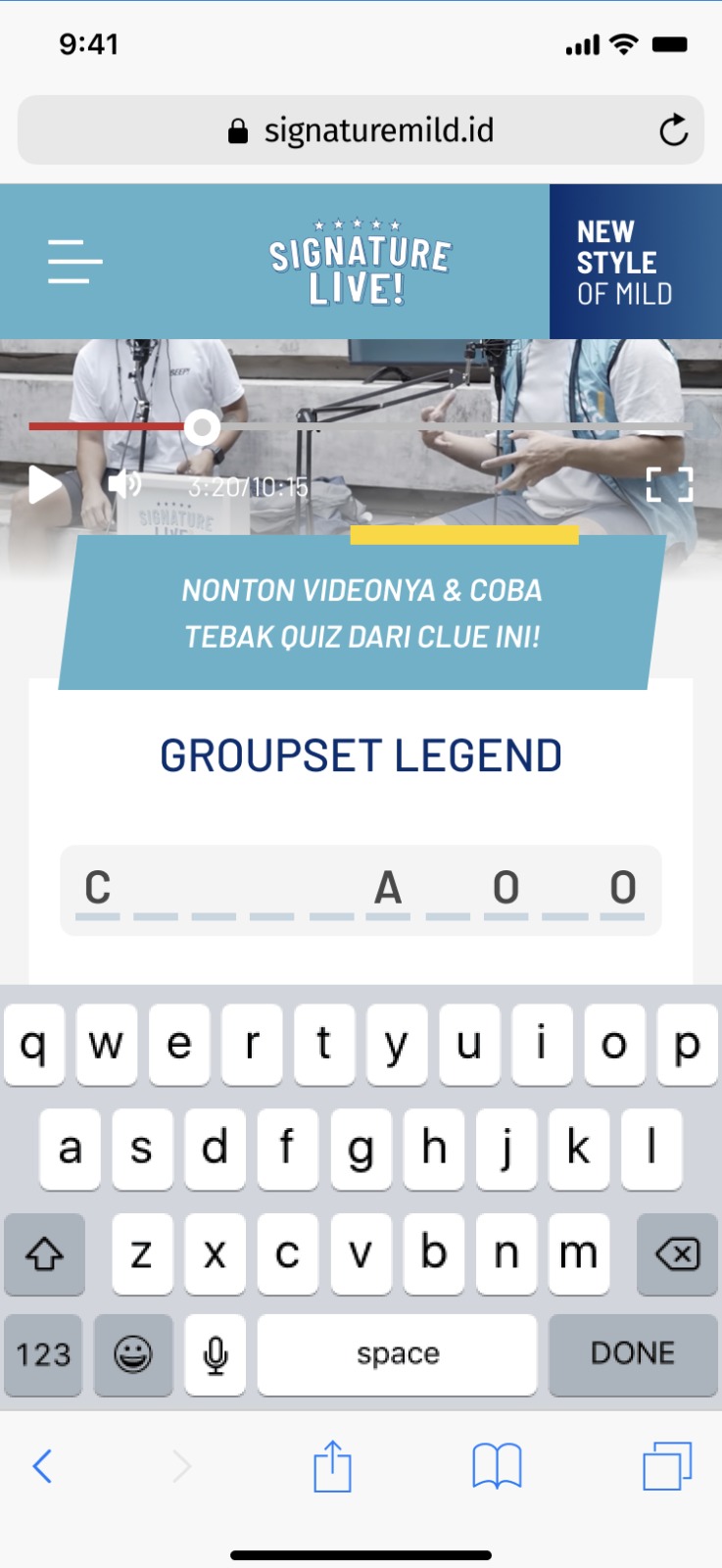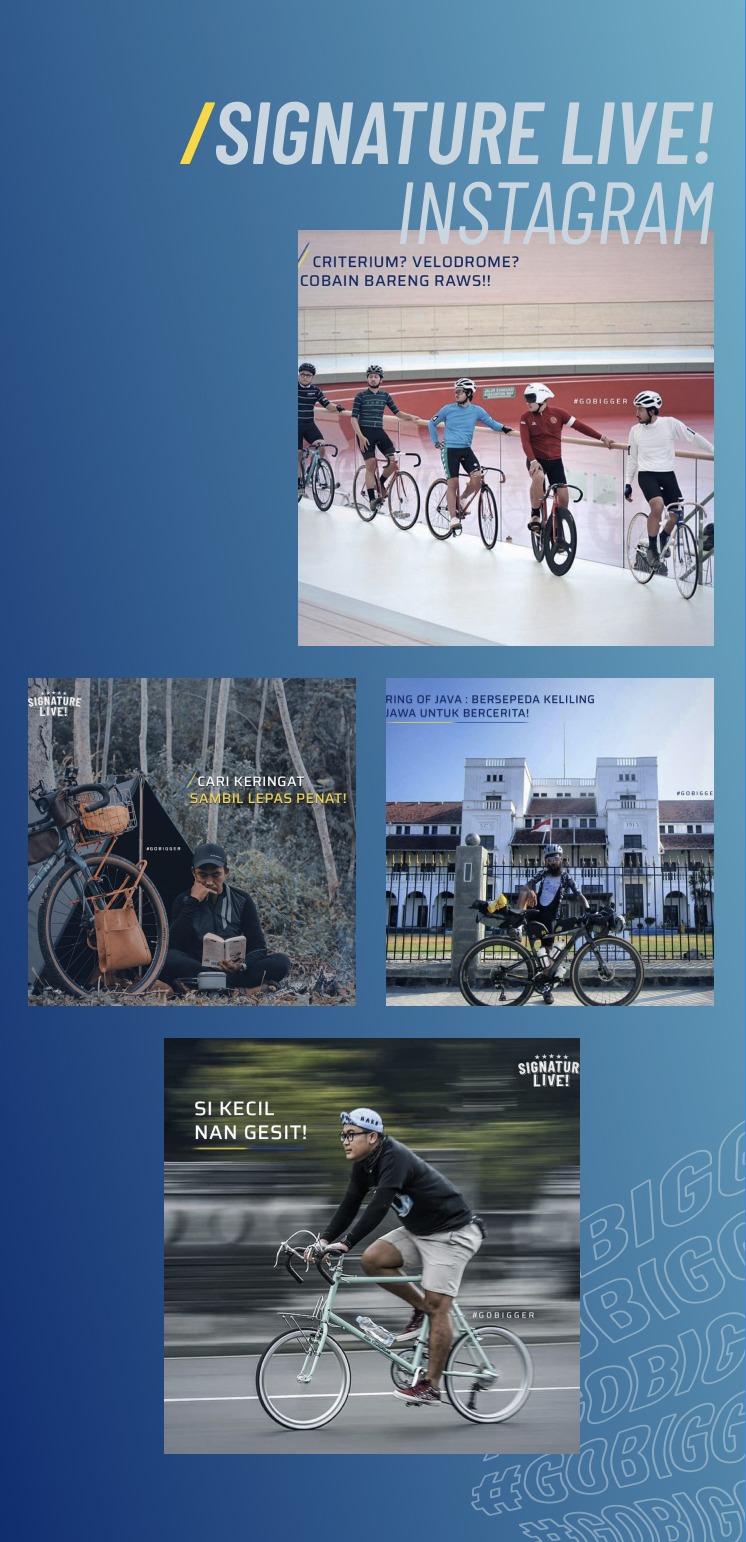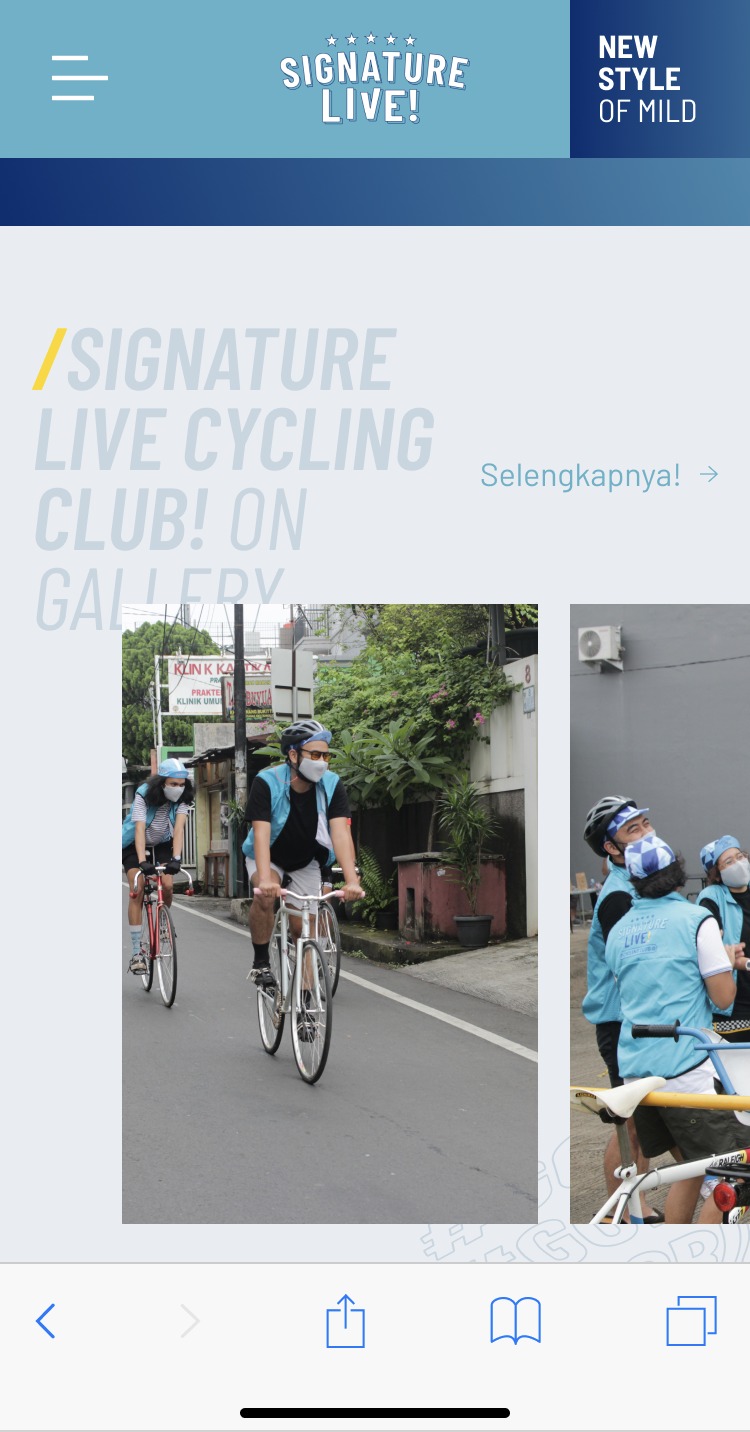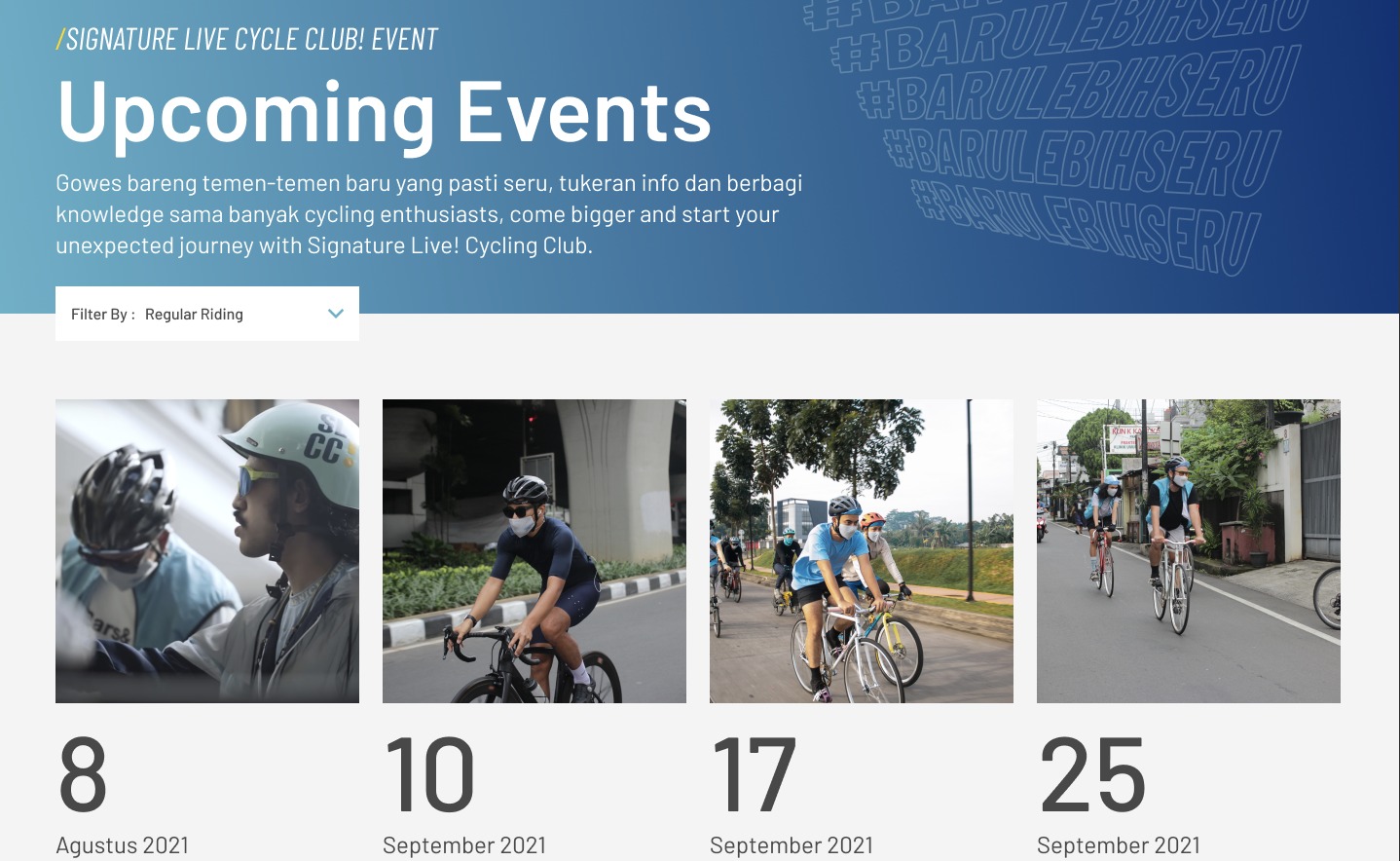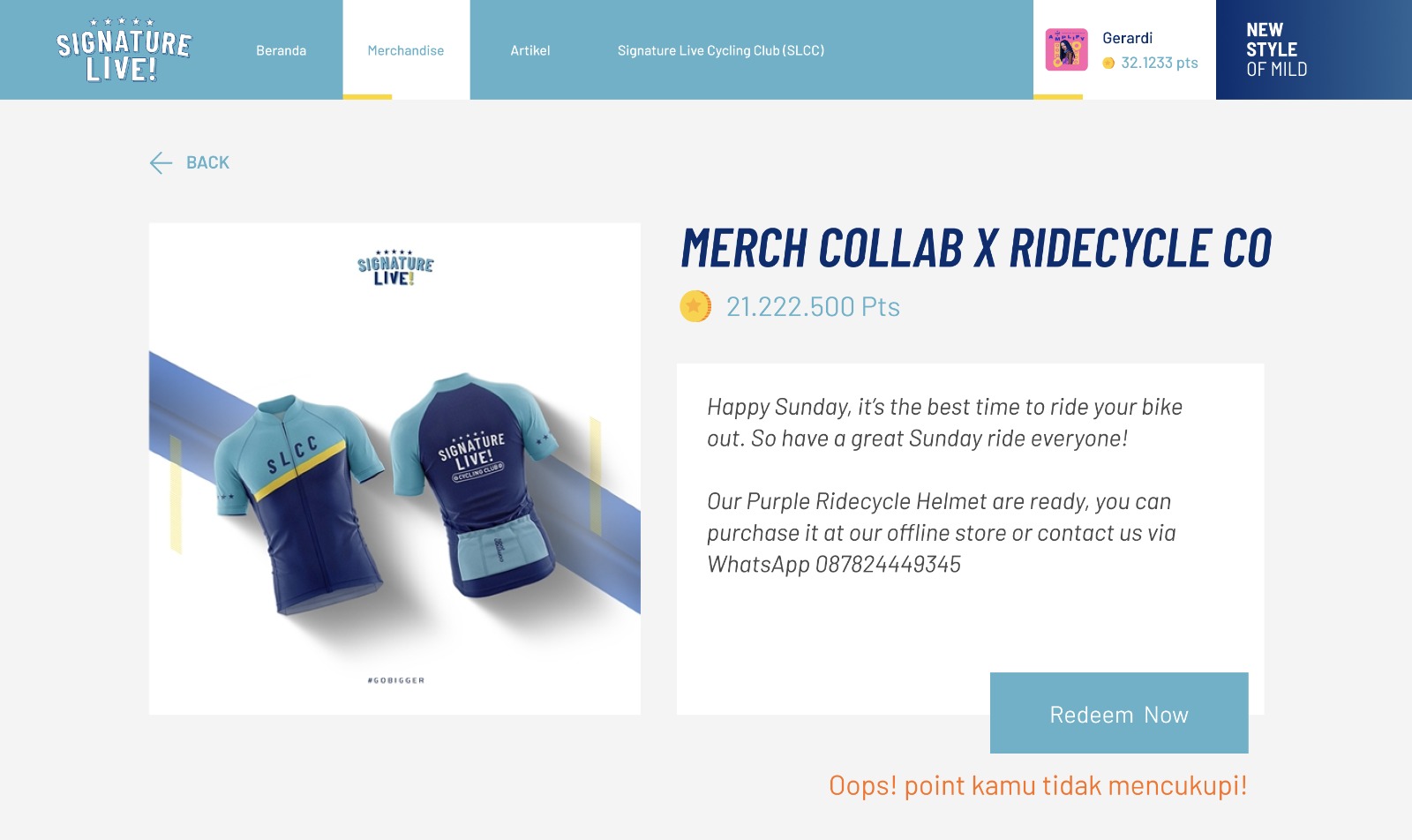 Imagine your visitors eagerly exploring your website, unlocking achievements, and competing with friends and colleagues. They are no longer passive observers but active participants in an engaging digital ecosystem. As they progress through levels, earn badges, and collect virtual rewards, their connection to your brand deepens, fostering loyalty and advocacy.
Whether it's a personalized quiz that reveals their perfect match, a treasure hunt that leads to exclusive offers, or a leaderboard that showcases top performers, our gamification strategies create an environment where visitors are motivated to explore, interact, and share their experiences.
Contact us today to embark on this thrilling gamification journey and be a part of our growing portfolio of marketing success stories. Get ready to level up your digital marketing and discover a whole new world of engagement and excitement.